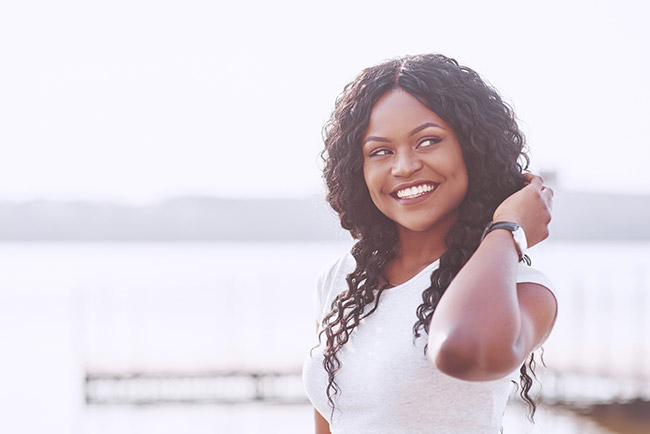 You probably know of many celebrity moms who have become pregnant in their 40s or later – Nicole Kidman, Halle Berry, and Salma Hayek to name a few. While such stories are wonderful, it would be wrong to assume it's easy to conceive at that age. For most women, fertility decreases rapidly after age 35 making it very difficult to get pregnant. Egg freezing is a good option for women would like to conceive at some point in the future. Here are 5 things to consider before freezing your eggs:
It's better to undergo egg freezing at a younger age. The best time to freeze your eggs would be in your early-to-mid 30s or sooner. By doing so, you are likely to obtain eggs of sufficiently good quality that can be frozen and used in the not-toodistant future.
The egg freezing process has minimal side effects. There are generally very minimal side effects from the procedure. These include abdominal bloating, mild cramping, or changes in mood. The symptoms may be like what you experience during your menstrual period.
The more eggs you freeze, the better the chances of success. This is because there is always a chance that you may lose some eggs along the way. Some of the eggs might not survive the thawing process, not all may be fertilized, and only a few may reach the implantation stage.
Success is not guaranteed. Just like any other type of treatment, there is always a possibility the egg freezing procedure may not result in a pregnancy. But on a positive note, you will have the peace of mind knowing you do have this option if you are unable to achieve natural pregnancy.
It should be done by a highly experienced specialist. Not all specialists are equal. Enquire in detail about your reproductive specialists qualifications, the processes used, and the success rates by age. Finding a clinic with plenty of experience and success with the procedure will greatly improve the chances for a positive outcome for you as well.
ReproMed Fertility Center offers personalized fertility treatments in four convenient locations in the Dallas metroplex and one in Tyler. Please contact us at (214) 827-8777 for all appointments and information.