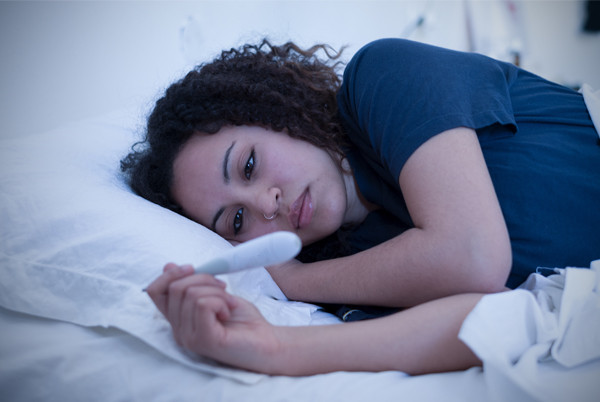 Infertility is a medical condition that affects millions of people around the world. Despite its prevalence, there are still a lot of misconceptions surrounding this issue.
Infertility affects both men and women: While there is a common perception that infertility is a women's problem, the truth is that both men and women can be affected by this condition. In fact, male infertility is the sole cause of infertility in approximately 20-30% of cases.1
Infertility can be caused by a range of factors such as hormonal imbalances, ovulation disorders, structural problems, and sperm disorders, among others. Identifying the underlying cause is crucial for effective treatment.
Age: A woman's fertility declines with age, with a steep drop after the age of 35. Men's fertility also decreases with age, although the decline is more gradual.
Lifestyle factors: Certain lifestyle factors such as smoking, excessive alcohol consumption, obesity, and a poor diet can have a negative impact on fertility. Therefore, it is essential to adopt a healthy lifestyle to improve your chances of conceiving.
Infertility is not always permanent: With the right treatment, many couples can overcome infertility and go on to conceive naturally. Therefore, it is important not to give up hope and to seek help from a fertility specialist.
There are many different treatments available: From medications and surgery to assisted reproductive technologies such as IVF. The right treatment for you will depend on the underlying cause of your infertility and other factors.
Infertility can take a toll on your mental health: Infertility can be an emotionally challenging experience, and it is not uncommon for couples to experience feelings of sadness, anxiety, and depression. Seeking support from a counselor or therapist can be helpful in managing these feelings. You are not alone.
If you are struggling with infertility, visit Dr. Anil Pinto at ReproMed Fertility Center for a consultation to discuss your options today.
Dr. Anil Pinto is board certified in Obstetrics and Gynecology and the subspecialty of Reproductive Endocrinology and Infertility. Dr. Pinto has a special interest in the treatment of Polycystic Ovarian Syndrome (PCOS), recurrent pregnancy loss, and advanced reproductive technologies, such as IVF.