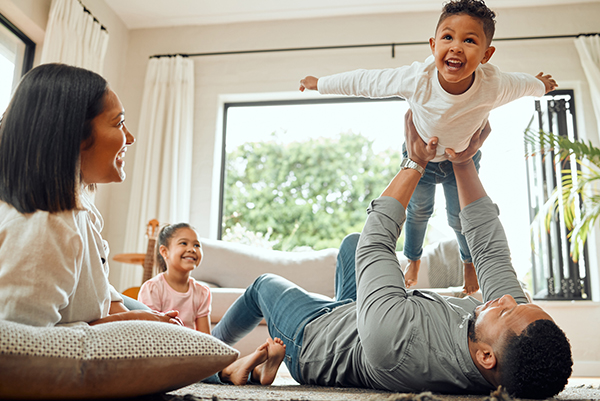 Why is it important to freeze your eggs before receiving chemotherapy? Unfortunately, infertility is a common side effect of chemotherapy. Chemotherapy treatment can affect a woman's fertility in varying ways and in varying degrees. Regrettably, most women who undergo chemotherapy experience brief and many times permanent ovarian failure. Chemotherapy often causes the ovaries to stop releasing eggs and estrogen regularly. It can damage the eggs stored in the ovaries and cause the ovaries to stop producing new eggs. Some women lose so many eggs during treatment that they begin menopause shortly thereafter. Every patient will tolerate chemotherapy differently which means there is no way to know how a woman's fertility will be affected until after she undergoes treatment. Due to this uncertainty, most experts recommend freezing a patient's eggs before undergoing cancer treatment.
The entire egg-freezing process takes approximately two weeks, so depending on the patient's chemotherapy schedule, they may even have time to complete more than one cycle of hormone stimulation and egg retrieval. The more cycles a patient is able to complete, the greater the chance the procedure will be a success.
Egg Freezing Timeline:
Egg Freezing Consultation with Fertility Team
Development of a Personalized Plan
Stimulation Process (Day 1-13)
Egg Retrieval Day (Day 14)
If a woman needs to begin their cancer treatment immediately, there is another option that may work for them. In Vitro Maturation (IVM) is a relatively new technique that removes immature eggs from the ovary. The eggs are then put into a special solution to mature. Once the eggs have matured, they are fertilized to become embryos. The embryos can then be frozen until the patient finishes chemotherapy treatment.
Dr. Pinto and his team of experts at ReproMed Fertility Center are here to help you or your loved one navigate their fertility journey before and after cancer treatment. We will work closely with your oncology team if and when necessary. Let's take the proactive, attainable first steps in building your family together! Call our office today.
Dr. Anil Pinto is board-certified in Obstetrics and Gynecology and the subspecialty of Reproductive Endocrinology and Infertility. Dr. Pinto has a special interest in the treatment of Polycystic Ovarian Syndrome (PCOS), recurrent pregnancy loss, and advanced reproductive technologies, such as IVF.