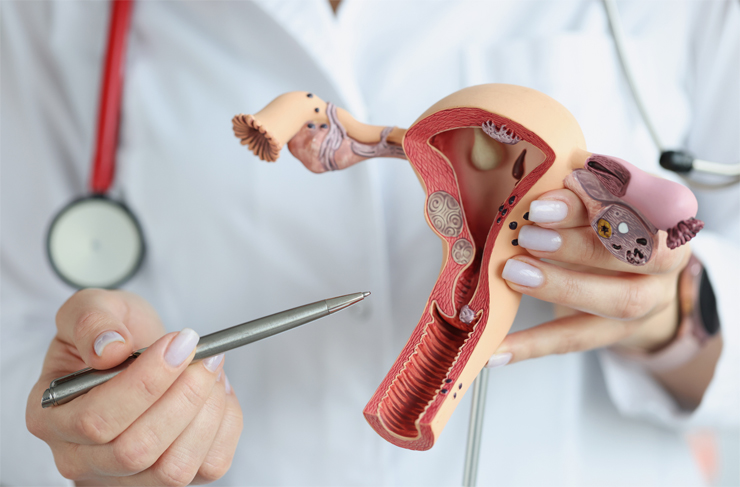 The relationship between stress, fertility, and infertility is complex and intertwined. It is no secret that dealing with infertility or problems with fertility will result in stress, anxiety, or even depression. But does stress itself contribute to infertility? The feeling of stress can be damaging to your mind and body, as blood cortisol levels rise, contributing to physiological changes within your body that may affect fertility.
Here are some facts about stress and fertility:
Stress does not directly cause infertility

While stress alone is unlikely to cause infertility, a combination of factors associated with stress may contribute to fertility problems. Further research should be conducted to find out the exact mechanism of the effect of stress on fertility.

High-stress levels increase your risk of infertility

Although stress may not directly cause infertility, it has been found to significantly increase the risk of infertility. One study conducted found that women with high levels of alpha-amylase, an enzyme associated with stress, doubled their risk of infertility.1

Stress can also impact male fertility\

Male stress can be harmful to sperm quality. When stress levels are high, a decrease in sperm concentration and its ability to fertilize an egg is observed. It is believed that stress releases glucocorticoids which can blunt testosterone levels and sperm production.

Stress decreases the success of in vitro fertilization\

Most often, those seeking in vitro fertilization are already suffering from stress due to issues with fertility. Some studies have shown that women undergoing in vitro, who are particularly stressed, struggled more frequently to get pregnant. So while in vitro is an amazing option for women who have had difficulties being pregnant, it's important to know that stress can impact the success of in vitro fertilization.

Extreme stress can shut down your reproductive system

Extremely stressful situations can cause any bodily systems, not necessary for survival, to shut off. This includes the reproductive system as your body's stress response disrupts the hypothalamic-pituitary-gonadal axis. This can lead to delays in ovulation and menstruation affecting fertility. While this may affect your fertility during a couple of cycles, it is only temporary. So when your body is less stressed, reproductive functioning should return.
While it's still unclear exactly how stress can contribute to fertility problems, there are clear correlations between decreased fertility and stress. Thus, if you or your partner are considering getting pregnant, ensure that mental health is a top priority so that any complications can be avoided.
ReproMed Fertility Center offers individualized treatment options in six convenient locations in the Dallas metroplex and one in Tyler.
Dr. Anil Pinto is board certified in Obstetrics and Gynecology and the subspecialty of Reproductive Endocrinology and Infertility. Dr. Pinto has a special interest in the treatment of Polycystic Ovarian Syndrome (PCOS), recurrent pregnancy loss, and advanced reproductive technologies, such as IVF.