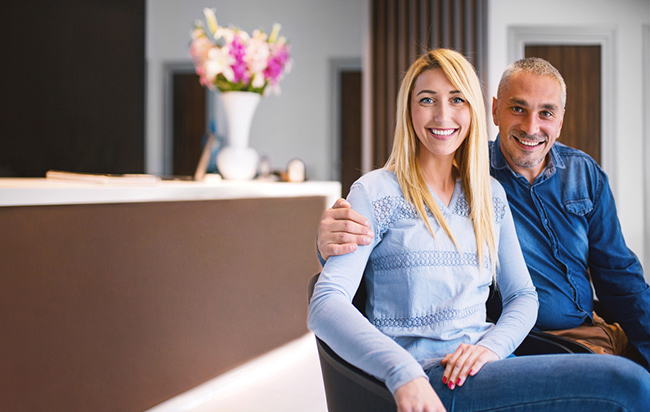 Deciding when is the right time to start fertility treatments can be difficult. The ticking of the biological clock is one the biggest factors that determines the chances of successful treatment outcomes. Here are a few guidelines to help you decide if this is your year to start fertility treatments.
Women
Under the age of 35 years – A woman's best reproductive years are in her 20s to mid-30s. So, if you are under the age of 35 years give yourself up to a year of trying to conceive naturally before seeking fertility treatment.
Between 35 to 40 years – In her late 30s, a woman notices changes in her fertility with shorter menstrual cycle and perhaps even skipping a few cycles. It's a good idea to visit a fertility clinic after 6 months of attempting unsuccessfully to get pregnant.
Above the age of 40 years – By this age, a woman's chances of getting pregnant are down to 5% per cycle. Don't wait more than 3 months before seeing a fertility specialist to discuss your treatment options.
Men
Fertility decline in men occurs at a much slower rate than women. Generally, the changes become noticeable only in their late 50s and 60s. However, there does appear to be slightly higher risk of genetic abnormalities in the sperm of older men. Additionally, men may be affected by illness as they grow older that could affect reproductive function. If a man experiences changes in libido or the ability to achieve and maintain erections, it's a good idea to go for an evaluation sooner rather than later.
The advanced fertility treatments offered at the ReproMed Fertility Center have made it possible for many people to experience the joy of having a baby. Visit our specialists to discuss your options.
ReproMed Fertility Center offers personalized fertility treatments in four convenient locations in the Dallas metroplex and one in Tyler. Please contact us at for all appointments and information.