One out of every 59 babies born every year in the US is conceived using fertility treatments. This interesting statistic provides hope for the holidays to women and men whose deepest desire to have children remains unfulfilled for a variety of reasons. At ReproMed Fertility Center, we use state-of-the-art reproductive technologies such as minimal stimulation IVF, intrauterine insemination, and advanced male infertility treatments to maximize outcomes.
A picture is worth a thousand words. Featured below are some of the babies that we at the ReproMed Fertility Center have been very happy to help bring into the world over the past year: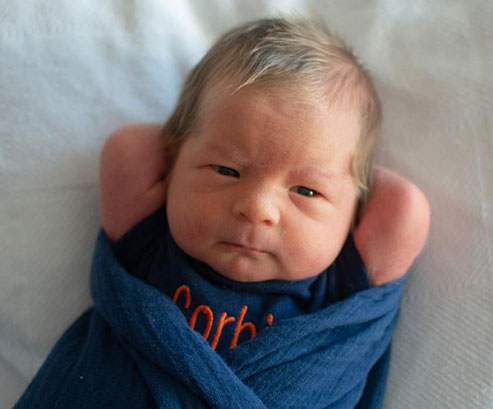 "After being diagnosed with premature ovarian failure at a young age, my husband and I were referred to Dr. pinto in 2010. From the very first visit he made us feel very comfortable and gave us his honest opinions on each of our options. Dr. Pinto and his staff made our dream of having a beautiful baby when we thought there was no way. We are so ever grateful for all the love and support that everyone gave us throughout the whole process. June 26, 2019 we welcomed our beautiful baby boy, Corbin Glenn Baker, into this world and could not be more happy." - Amber B.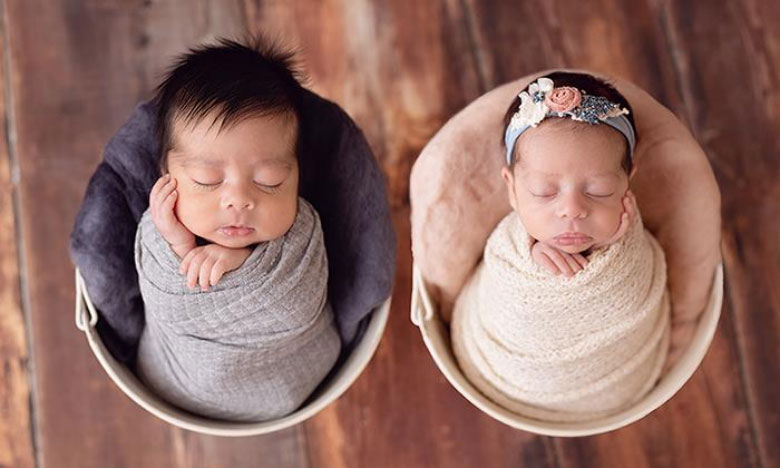 "Asher & Camila made their much anticipated debut on Saturday March 23, 2019 at 34 Weeks in Tyler, TX. After 4 years of dreaming of having our own family it finally came true on our first round of IVF in August 2018. We are forever grateful to Dr. Pinto and his staff for all of their hard work, dedication and most of all giving us the Opportunity to become parents. We definitely received double the blessings with these two and could not be happier. We look forward to everything parenthood has to offer." - S. Williamson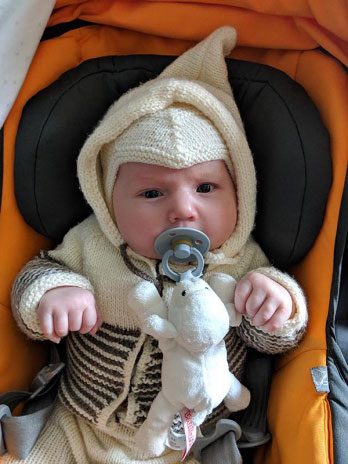 "We first met Dr Pinto and the members of his staff back in 2014. Baby Naja was born in December of that year. We had such a good experienced, we said if we had to do it again, we would return to Dr Pinto. Now we live in California and as promised, we returned to Dallas in 2018 to have our second IVF transfer. Baby Liva was born January 28th, 2019. Dr. Pinto's by the numbers approach was so reassuring and successful throughout both processes. Even working remotely, the team was stellar. We have two beautiful girls. Thank you so very much!" - Liva Juhl
A child is a beautiful gift that can complete your life in a way nothing else can. Visit the specialists at ReproMed Fertility Center for an evaluation and personalized fertility treatment recommendation that just might be able to make your dreams come true.
ReproMed Fertility Center offers personalized fertility treatments in four convenient locations in the Dallas metroplex and one in Tyler. Please contact us at (214) 827-8777 for all appointments and information.
Dr. Pinto is board certified in Obstetrics and Gynecology. He is also board certified in the subspecialty of Reproductive Endocrinology and Infertility. Pinto has a special interest in the treatment of Polycystic Ovarian Syndrome (PCOS), recurrent pregnancy loss, and advanced reproductive technologies, such as IVF. He is actively involved in research and has several publications in peer-reviewed journals. He also lectures and teaches frequently on various topics related to reproductive endocrinology and has several teaching awards to his credit.
Dr. Pinto is a clinical assistant professor of obstetrics and gynecology at University of Texas, Southwestern School of Medicine and is a member of several professional associations. Dr. Pinto is married to Karen Pinto, M.D., a pathologist at Baylor University Medical Center. They live in Dallas with their son and daughter.