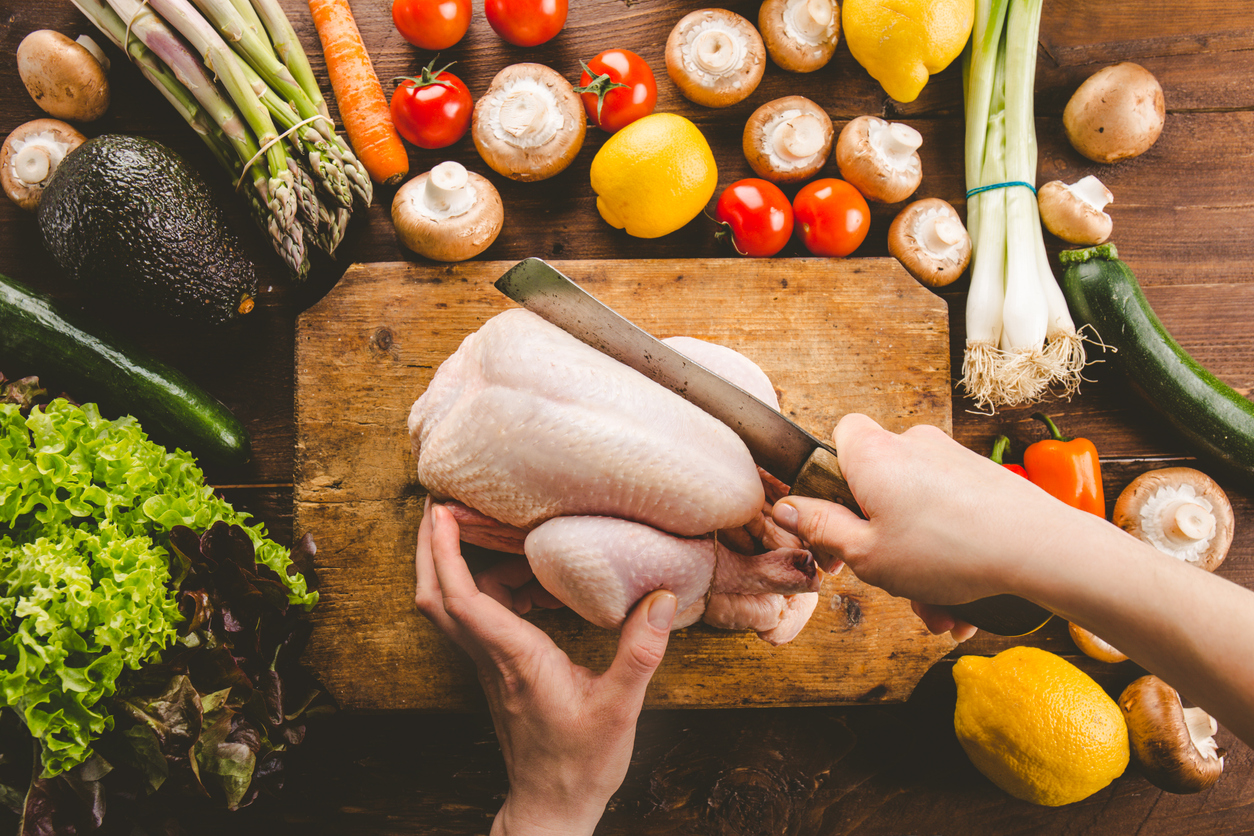 The holiday season can be a difficult time for those trying to start a family of their own. But it can also be a time to enjoy fertility boosting foods that may help fulfill your hopes of having a baby. Here are 5 foods that should be made part of your holiday celebrations:
Brussel sprouts:

They are rich in folic acid that can increase sperm counts in men as well as decrease the risks of miscarriage and birth defects. They are also known to regulate estrogen levels, contain vitamin C that improves sperm quality, and sulforaphane which has anti-inflammatory properties and boosts your immunity. They can be steamed, roasted or sprinkled with parmesan and will make an excellent dish on your holiday table.

Citrus fruits:

They are great sources of vitamin C, potassium, calcium, and folate. These micronutrients boost fertility and can create a healthy environment for your eggs. You can spice up your salad or add them to your holiday punch. Whether its oranges, clementines, kiwi, or grapefruit; try to have at least one serving of citrus fruit every day.

Berries:

Cranberry Sauce is an excellent holiday food that boosts fertility. Blueberries, cranberries, and raspberries are all packed with natural antioxidants and phytonutrients which boost male and female fertility. They are also high in vitamin C, folate, and fiber which help in fetal development and maintaining your weight during pregnancy.

Leafy Green Vegetables:

Dark green leafy vegetables are the best natural sources for your prenatal nutrients such as iron, folate, and calcium. Great options to include on your holiday table are collard greens, spinach, Swiss chard, and kale.

Cheese:

A holiday party without a cheese board is unthinkable. Go for mature cheeses like parmesan, cheddar, or Manchego. They contain putrescine, which improves sperm and egg health especially in women over the age of 35 years.
ReproMed Fertility Center offers personalized fertility treatments in four convenient locations in the Dallas metroplex and one in Tyler. Please contact us at for all appointments and information.